Looking for Father's Day Things to Do?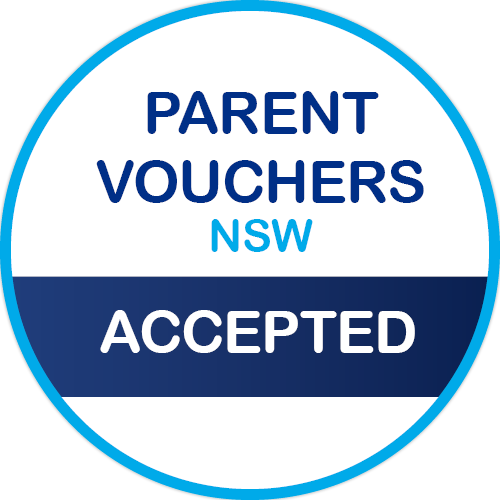 The world's best Father deserves the world's most beautiful Harbour, and the very best way to experience it. Our Father's Day premium sightseeing experiences offer amazing views from his reserved lounge seating onboard air-conditioned super-cruiser Sydney 2000 and a delectable choice of tasting plates and beverage options available day and night.

Choose from the Premium Harbour Experience available throughout the day, the Cocktail Harbour Bar at days end, or the superb Mumm Champagne Harbour Bar at a time that suits you.